Even though the work is hard and dangerous, many people still strive to get a position in the mining field. One of the many reasons is the lucrative benefits. As everyone of us knows, the salaries in the mining industry are high and continuously increasing. But obviously, the amount you can receive can vary depending on your experience, position, and the company where you work. With the help of the Explore for More website, we have been able to assess the top paying mining careers in Canada.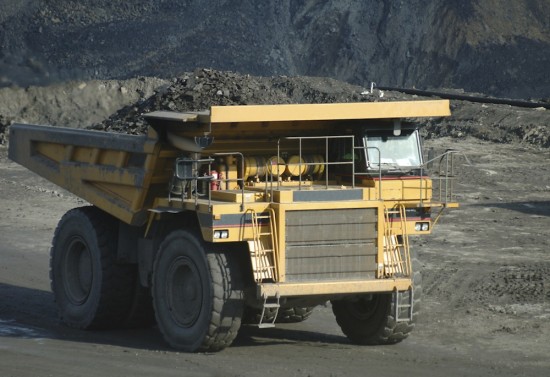 Engineers
Engineers are one of the most in demand in the mining industry, and they are also one of the highest paid. Their primary role is to plan, design, and oversee the development and construction of a mining project. A chief planning engineer is paid up to $140,000, whereas senior and junior-level engineers are paid from $60,000 to $121,000. The mining industry also requires civil, electrical, and process engineers whose annual salaries can range from $50,000 to over $100,000.
Geologists
Geologists determine where gold, ore, coal, and other minerals are located. Their role is considered one of the most important in the mining industry, so any geologists can expect to receive competitive salaries. The annual average salary for geology graduates mostly starts at $50,000. But those who level up to the highest position, such as those who ascend to the rank of Chief Mine Geologist, can expect to earn as high as $113,000, or even more.
Metallurgists
Metallurgists specialize in the extraction and processing of various metals. The starting annual salary for metallurgy graduates ranges from $70,000 to $100,000. But those who have worked their way up to the role of Chief Metallurgist can expect to earn up to $129,000, or even more.
Drillers
Drillers operate drilling equipment in order to drill holes to explore mineral deposits and create building foundations. Their work is considered one of the most physically demanding, so drillers are truly paid very well. The average annual pay for drillers can range from $70,000 to $120,000.
Accountants
Accountants handle all the financial aspects of a mining company. They analyze budget, evaluate the requirements for funds, calculate costs, and prepare financial reports. There are many forms of finance personnel. Individuals who are hired in the entry-level positions, such as clerks, can earn between $40,000 and $60,000 per year. Other positions, such as accounting supervisor and senior accountant, can expect to receive average salary between $60,000 and $110,000. Professionals who level up to the rank of Chief Accountant can earn salaries up to $141,000. (Visit cpaexamguy.com for Becker CPA reviews and other exam tips to help you pass your CPA exam.)
Health & Safety Professionals
Health and safety professionals are also considered one of the most important workers in the mining industry. They ensure that the workplace culture is safe by carrying out regular inspections, creating safety procedures, and ensuring that the company is in compliance with all the local and federal safety and health rules. A typical Health & Safety Officer can receive anywhere between $60,000 and 100,000. But those with much complicated roles can earn much more.
As you can see, the mining industry offers great benefits for highly-skilled and even semi-skilled workers. If you're looking for a unique career with big rewards, then pursuing a position in the mines is a great option.