Safety is the priority of any reputable mining company since injuries and diseases are common in mines and workers who're exposed to these. For this reason, all mining companies and employees should focus on these key safety points to ensure minimum health and accident risk during mining: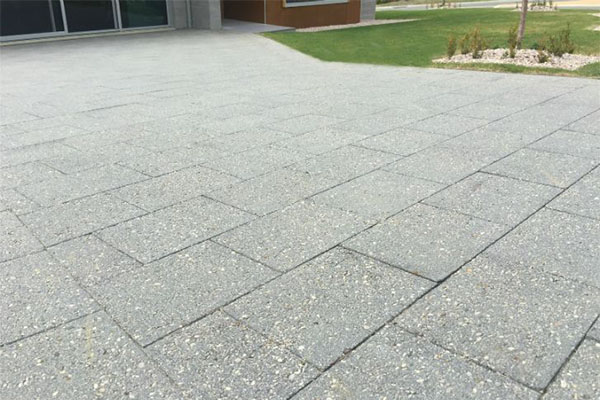 Be careful of flammable gas
Gases are commonly exposed during mining work, especially in coal mines. Ignitable gases under high temperature and exposure to flames and sparks can be deadly, leading to fires, sparks, and explosion as in mines. Rock dusting is a preventive technique, which should be used to reduce this risk. It involves spreading stone dust like limes from around potential gas-filled areas of the mine. Another important step to avoid such situations is having proper water supplies installed within the mines to cool down my temperatures, keep miners cool and hydrated, and also for use in case of any fire or spark emergencies.
Avoid dust inhalation
A common health issue faced by 50% of miners is respiratory problems. Toxic gases are exposed in mines during crushing, extractions, and transport of harmful rocks and materials in and out of the locations, with silica being the most prominent harmful gas. These gases once inhaled can cause acute and chronic respiratory conditions that not only cause breathing problems for miners but also can result in life-long debilitating diseases. All miners should be encouraged to wear the right protective gear, including gas masks. Along with these essentials, workers should also be given regular health evaluations by adept medical staff for preventing and treating any dust exposure and potential health problems.
Have proper ventilation
Since exposure to the dust and gases explained above are such a huge medical risk, an important step that should be taken involves proper installation of ventilation throughout mining locations where the installation is practically feasible. Any improper air circulation within the mines can be catastrophic for miners working already claustrophobic conditions, not to mention the added health problems. Adequate vents, ducts, fans, and circuits of standard quality must be added by hired professionals, who should then follow up with quality control, maintenance and regular checkups for the insurance of work safety.
Get quality transport means
Installation of proper roads and pavements is necessary for mining safety, as well as efficient transport of harmful substances within the working locations. West Tennessee Construction makes the installation process quick and easy by dedicatedly working on on-site evaluation, parking lot repair, and maintenance, infrared asphalt repair, concrete paving, pavement maintenance and quality control, all through totally eco-friendly services and procedures.
Call now and you can add environment-friendly concepts and green solutions into your mining location. Since the company focuses on providing you with a loyal and fully supportive work team. That team keeps you involved throughout the entire pavement installation starting from standard mining location evaluations for faults, solutions cost evaluations, carrying through with the quick, easy and efficient installation of your roads and pavements as per your requirements, and ending with fully regulated future management and checkups.
With West Tennessee Construction, you can get the most feasible roads and pavements now fully constructed for your mining and transport, with quality and safety guaranteed according to the company's standards and even those of your own. Have all this done while being assured that no added or hidden prices are billed for any extra and futile materials since the company team prides itself on its transparency to maintain a standup work ethic.
Therefore, if you want precision, durability, and quality provided at a great cost, work with West Tennessee Construction to ensure the safety of all miners and colleagues in your company.