It is tough to raise a family when you are working long hours on the mine.  It is even tougher when you are working shifts because school and childcare commitments are always hard to get to when your work schedule conflicts with educational systems.  Pool all of these challenges along with a special needs child and any parent can soon start to feel lost, helpless and emotionally drained.  It isn't easy to deal with average school issues and special needs kids require far more attention, love, care and effort than others.  There is no quick fix, no simple answer and no easy solution for caring for a special needs child but there is always help if you look in the right places.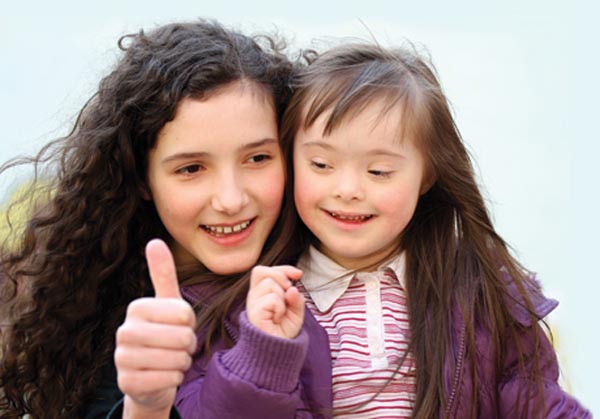 What exactly is a special needs child?
Special needs children include a very vast category.  Disabled children, children with learning problems, attention problems, behavioral issues and much more all fall into the special needs category.  Basically any child that finds it hard to cope in normal learning environments and need a bit of extra therapy, care and attention is a special needs child.  Many special needs children eventually overcome their problem areas surprisingly fast when they are exposed to the right treatment and educated in the right type of system.
Consider Green Chimneys
Miner parents with special needs can definitely consider Green Chimneys.  This therapeutic school focuses on assisting special needs children.  They have a very different approach to learning and their programs involve a lot of animal therapy.  The center includes the following basics; 
Farm animal center – Their farm animals consists of horses, sheep, goat, pigs and much more.  All the farm animals are extremely tame and are used to therapeutically overcome problems in special needs children. 
Wildlife animal center – The wildlife animal center mostly consist of previously injured or imprinted wildlife that cannot be released back into the wild.  A much different approach is used when special needs kids deal with these types of animals and they are firmly taught that wild animals cannot be treated the same as farm animals.  Many special needs children form a connection with wild animals because they can relate to the animal's condition. 
Sowing & Growing – The school also includes a nursery where students learn through gardening which also helps them heal and grow. 
Summer camps – Summer camps are one of the major highlights of the school.  Children love to explore, interact with one another and they have a blast during these educational camps. 
Special educational school – The school follows a New York State-Approved educational program and their innovative program is specially developed to guide and help challenged students.
Why Green Chimneys is perfect for mining parents
The institution is one of the best choices that busy mining parents can make because they offer special needs kids the kind of in person attention they need.  The institution has a very different educational program that serves each child's unique needs perfectly.  Green Chimneys is a terrific solutions for moms and dads that simply cannot find the time to provide their special needs with the special care and attention they need.